How to Check Electric Hoist Balancer of Gantry Crane
How to Check Electric Hoist Balancer of Gantry Crane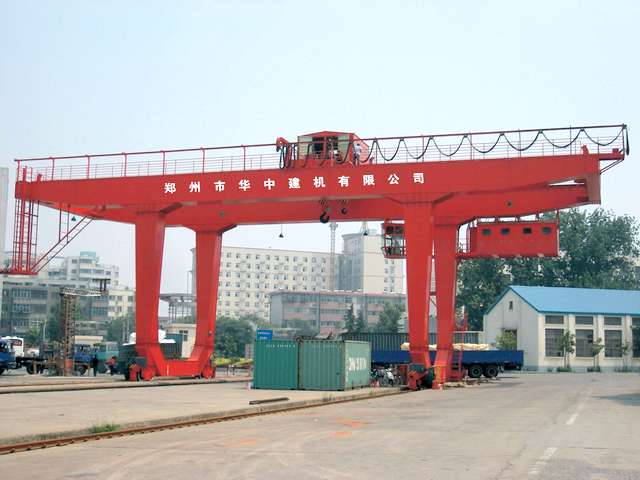 Electric hoist is one of the most important devices and spring balancer is one of key parts of electric hoist, which is an accessory appliance used for lifting, putting together, transferring and moving objects with major weight. It is necessary to examine balancer to ensure safe lifting.

We should notice top issues listed as following:

1.When the operators are dismounting hoist balancer of gantry crane, they should adjust the worm to make it rotate in counterclockwise. After the coiled spring is fully slack condition, next steps can be continued.

2. Check the hoist balancer every month. Main aspects should be checked as following: a. Whether any fastener component is loose. b. Whether there is impact, crack and other flaws. c. Whether safety ropes are reliable. d. Whether the shell and cone pulley are in cracking and heavy wear. e. Whether the safety devices of electrical hoists are in proper functioning.

3. If the hoist balancer of your gantry crane has been not used for a long period, loads should be discharged and moisture-proof action is necessary.
ZZHZ Products:
gantry crane, overhead crane, bridge girder launcher, concrete batching plant, backhoe loader and etc.

Email: zzhz114@gmail.com Website: zzhz.com