Hydraulic and Electric Control System of HZY900t Girder Transporter
Hydraulic and Electric Control System of HZY900t Girder Transporter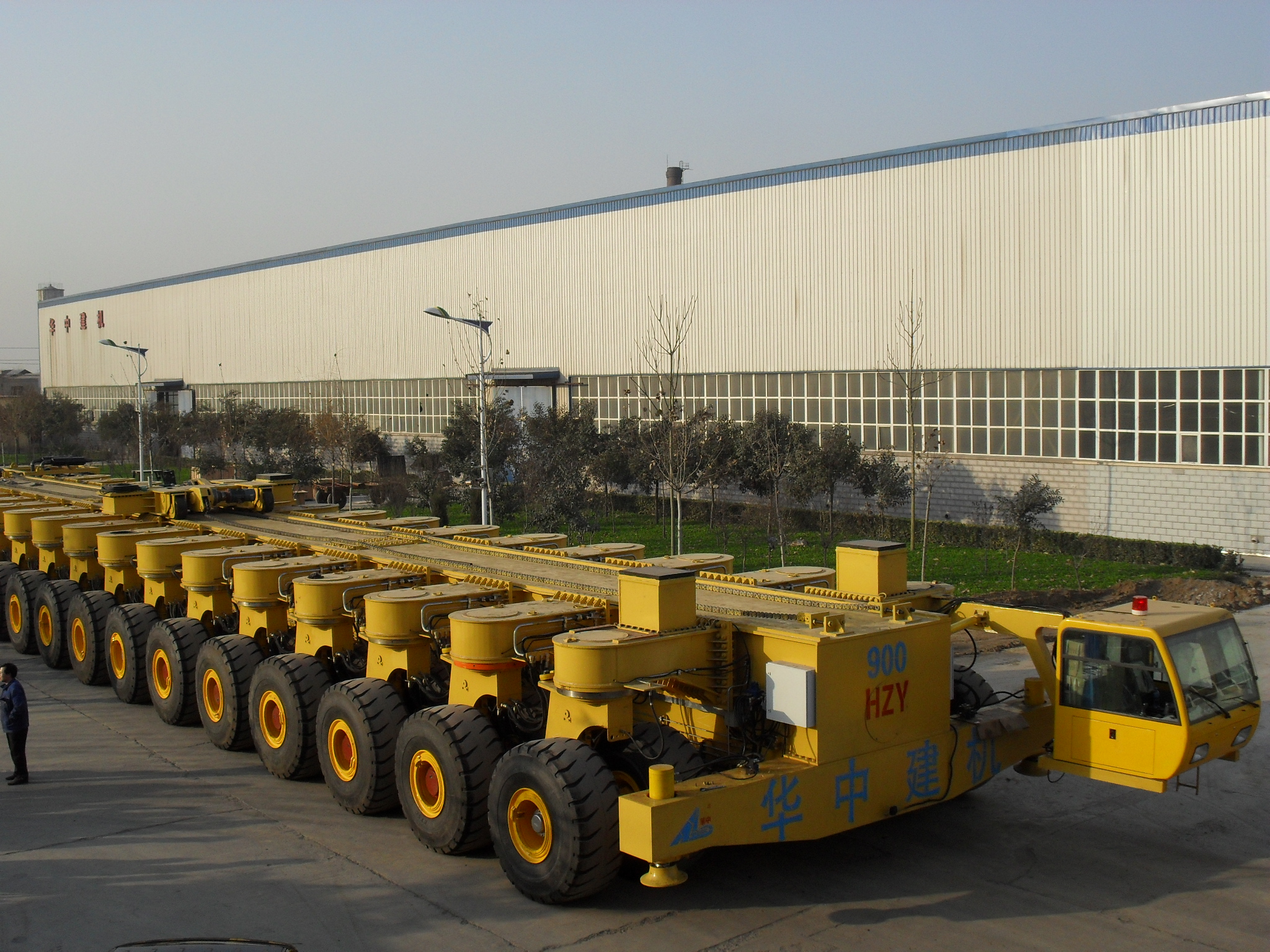 1. Work Pressure of Hydraulic System
1.1 Driving Hydraulic System:
Max allowed pressure: 450 bar
Max working pressure during travelling: 320 bar ( Under max gradient)
Working pressure in flat ground: 280 bar

1.2 Work Pressure of Hydraulic System
Max allowed pressure: 400 bar
Max working pressure: 250 bar

2. Electrical Control System
All the actions of the girder transporter. such as driving, turning, upo and down, lead by a set of PLC control system based on field bus technology. Micro control system is on account of intelligentized CAN-BUS (Control Area Network).CAN-BUS has one of the widest application in the worldwide. CAN-BUS is a kind of serial communications bus with multi manners, fast bit speed, high anti electromagnetic interference and it can detect any error.
ZZHZ Products:
gantry crane, overhead crane, bridge girder launcher, girder carrying vehicle, concrete batching plant and etc.

Email: zzhz114@gmail.com Website: zzhz.com