Pacific and Atlantic Ocean Railway will be Popular in the World
Pacific and Atlantic Ocean Railway will be Popular in the World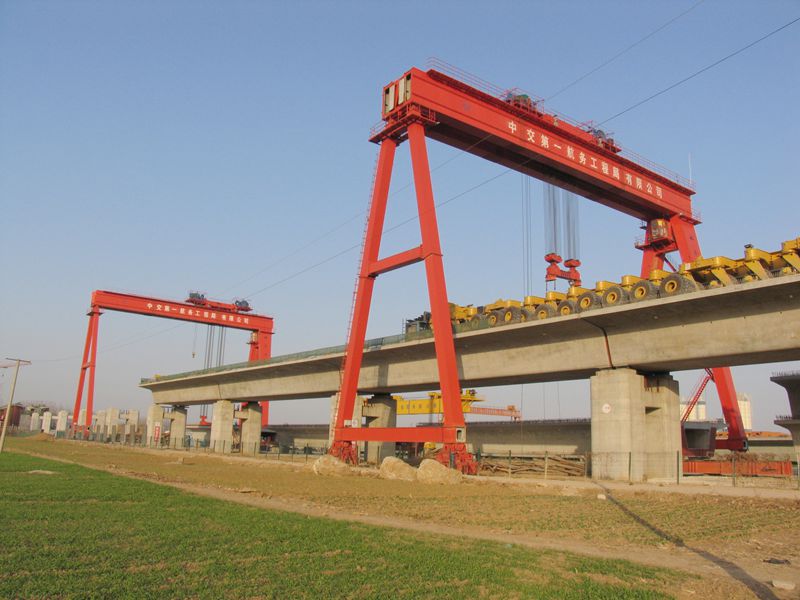 From 18th to 26th in May, 2015, Chinese Premier Li Keqiang open an official visit to four American countries. China, Brazil and Peru are the most spectacular countries due to signing the cooperation contract of Pacific and Atlantic ocean highway construction. The railway will pass through Latin America and connect Pacific and Atlantic Ocean.
In recent years, Chinese railway construction, especially Chinese highway construction, has been the leading in the worldwide. The rapid development of Chinese railway construction has shocked everyone. With the visiting of Prime Minister Li Keqiang, Chinese highway has had great admiration from all over the world.
If you have seen the planning graph of Pacific-Atlantic Ocean railway construction, you will also be shocked. As long as the Pacific and Atlantic Ocean is completed, it is bound to be an eye-catching project made in China. In fact, another sense of Pacific and Atlantic Ocean is that it is a Panama Canal built on land, it will make immeasurable contribution in political and economic field. Not also the highway construction can satisfy meet the demand of freight logistic for China and Latin America, but also it reflects that Chinese Railway have sufficient strength on technology, construction, operation and funds. Made in China has been a sign of railway construction with high quality.
With rich strength, advanced technology, strong bridge construction force and perfect management, Chinese railway has been gradually emerging and into the world's leading level, forming a unique brand named "Made in China". With the highway construction in the worldwide, the three letters"Made in China"can be found all over the world. As long as someone mentioned the "Made in China", everyone will remind of Chinese highway. Chinese highway construction mileage has been the leading position in the world.
As for Chinese railway , the dream of going out has been gradually into reality and "Made in China"has been recognized by the worldwide. Foreign highway construction projects such as Moscow-Kazan highway and Pacific-Atlantic ocean railway will be good opportunities for Chinese railway and highway development.
Please visit our website to learn more about bridge construction technology: ZZHZ.COM
Email: zzhz114@gmail.com Tel: 86-371-68000000