Safety Comes First
Safety Comes First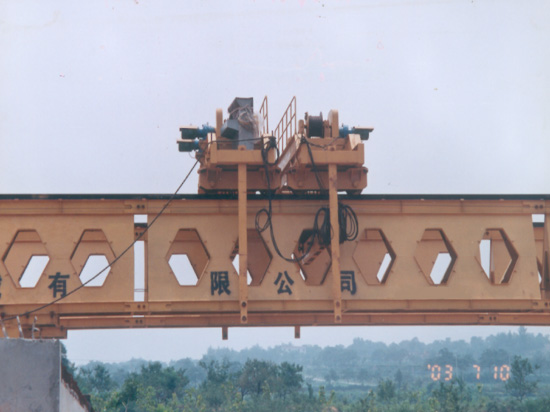 Safety comes first when it refers to the livelihood issues and life comes first when it refers to the security issues.
Safety means that people concern most, which is the essence of the scientific development, the basic of the building of a harmonious society and the eternal theme of the enterprise construction.
In recent years, our company has always adhered to the principle of "Safety First, Prevention Foremost, and Comprehensive Approach ". We constantly stress on the safety consciousness, promote the safety management system and implement the responsibility system for production safety, which effectively prevents the occurrence of the serious and major accidents and stimulates the development of our company. Along with the rapid expansion of production scale, the increasingly serious production safety situation asks us to put the production safety in a more important place.
To further standardize the system of safety management work and strengthen the consciousness of safety, Zhengzhou Huazhong Construction Machinery Co. Ltd has made a series of safety production rules for the the first-line managers, the operators as well as the service worker.
The safe management lies in perseverance and depends on the implementation. To realize the safe production, the philosophy of "Healthy Development" must be insisted on, which should be put into practice. We must rule the company according to the law, establish a sound safety management system and strictly enforce the technical standards and operating procedures.