How to Deal with Emergency Accidents of Crane Kits Installation
How to Deal with Emergency Accidents of Crane Kits Installation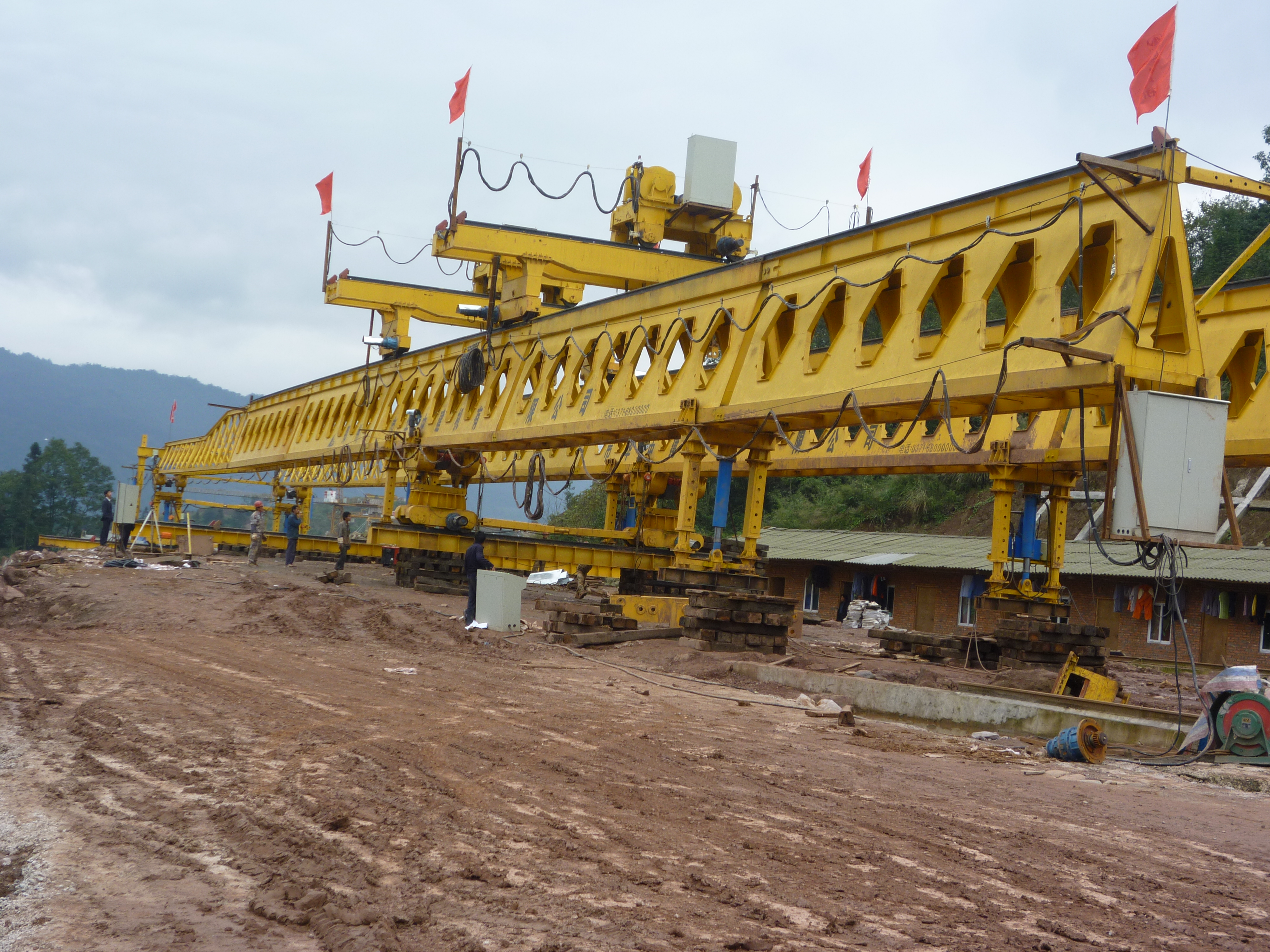 As for hoist installation, there are always some emergency accidents. How to deal with it? Below tips are for reference:

1.Mostly, main beams of crane kits are segmented transported into the working site and always assembly in construction site. After assembly and welding, we should check the physical dimension. Should there is difference from the figures of camber and cantilever rising, please adjust it.

2.Sometimes if size of certain component exceeds the width of road, the equipment will not come into the construction site. It is phenomenon always happens. Should such a case occurs, the operators must prepare well transportation method and fully consider relative emergency countermeasure. The common used method is to prepare a mobile crane in advance and move along the vehicle fleets. Should there were difficulty in tuning around, mobile crane would be applied to lift the combination of over-length assembled parts, trailer and motor tractor.

3.There is an occasion for main beam of hoist machines that actual lifting height is bigger than the figure of installation scheme, which always happen in crane kits installation site. Usually, the reasons are as following:
Firstly, estimated lifting weight is in minus deviation.
Secondly, lifting weight is increased according to the physical truth.
Therefore, safety factor should be maximum for the location arrangement of crane kits.
ZZHZ Products:
Gantry Crane, Overhead Crane, Bridge Girder Launcher, Concrete Batching Plant and etc.

Email: zzhz114@gmail.com Website: zzhz.com