How to choose the brake of gantry crane?
The brake device plays a very important role in
gantry crane
's operation to make sure cranes can run correctly and safely. And the collocation of brake device can decide the working life and operating safety. So we choose the brake device from type, specification and environment etc.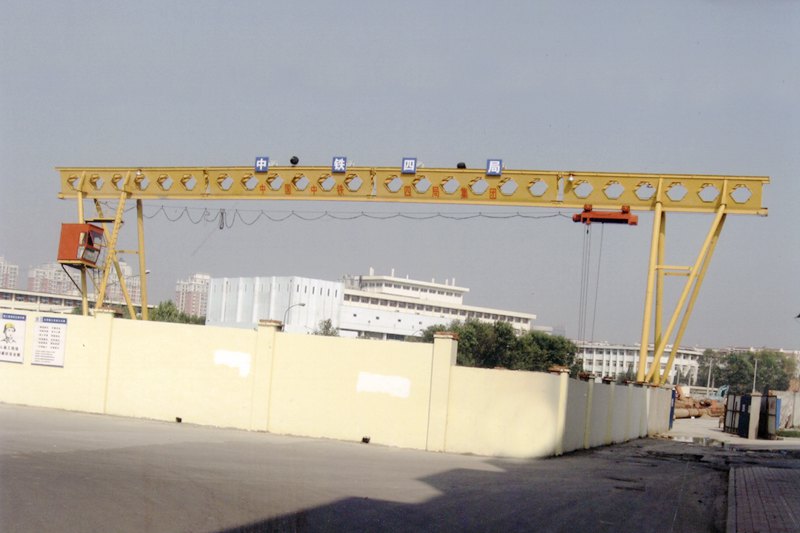 According to the product's standard and actual requirement to make sure the brake type.
Take the using site into account, if the brake's installation has enough space, we can choose the block brake or band brake; if the space is limited, we choose the inside shoe brake or caliper disc brake.
To think about the mating main engine, we should pay attention to the following contents:
a.
choosing the higher insulation grade electric-hydraulic brake or metallurgy type electromagnetic brake in high temperature;
b.
in higher or lower temperature and in the open air , choosing the electric-hydraulic brake, we should pay attention to change the relevant hydraulic oil;
c.
choosing the magnetic brake or pneumatic brake in the site where don't allow to leak oil strictly.
d.
In the iron dust or dust environment, we shouldn't use the electromagnet brake in case of the dust fall into the electromagnet gap.